Preview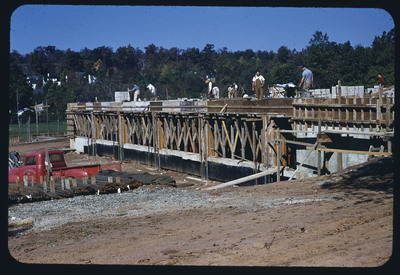 Description
An image of the construction of Panzer Athletic Center in 1955.
Subject(s)
Montclair State College, Panzer Athletic Center
Original Format
Color Slide
Physical Location of Original
Sprague Library Archives
Rights
This resource may be copyright-protected. It is provided by Montclair State University for non-commercial use with attribution to the rights holder, if available.
Keywords
Panzer Athletic Center, Montclair State College
COinS